Doing their bit for the community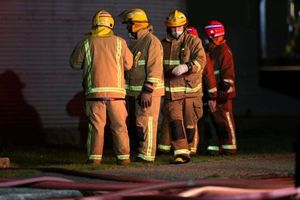 Owner of Leading Edge Joinery, Donald McGuigan and trademan Chris Weir, have been involved with Gore fire brigade for a number of years. Donald carries the distinguished title of Deputy Chief Fire Officer for the Gore Volunteer Fire Brigade.
Chris is a Qualified Firefighter.
Donald & Chris are proud to be able to do their bit in keeping the greater Gore community safe.
New Website launches today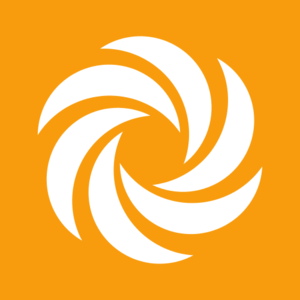 Over the past few months we have been working away on a new-look website with our partner Turboweb Ltd. We are loving the fresh new design, and will be adding more images and content over the next wee while, so be sure and check back regularly to see our latest projects and get some inspiration for your next home or business improvement.