Doing their bit for the community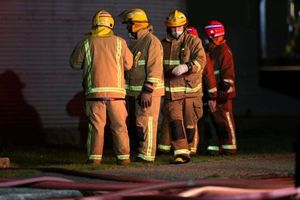 Owner of Leading Edge Joinery, Donald McGuigan and trademan Chris Weir, have been involved with Gore fire brigade for a number of years. Donald carries the distinguished title of Deputy Chief Fire Officer for the Gore Volunteer Fire Brigade.
Chris is a Qualified Firefighter.
Donald & Chris are proud to be able to do their bit in keeping the greater Gore community safe.